The content on this page is accurate as of the posting date; however, some of the offers mentioned may have expired.
As tourism sector revenues tank and air travel declines dramatically due to the COVID-19 outbreak, most major American airlines have drastically cut airfare on routes that are still open. Alaska Airlines just announced that it won't charge any cancellation or change fees for new tickets purchased before March 31, 2020 for travel through February 28, 2021, regardless of your travel period. The policy applies to non refundable First Class, main, or award tickets. If you cancel your trip the funds will be deposited into your account wallet or you can receive a credit certificate for future travel. The same cancellation policy applies if you purchased a Saver fare for travel through May 31, 2020.
Here is an outline of some routes, fares, and new onboard regulations, should you decide to book your next air travel now.
Examples of Discounted Air Fare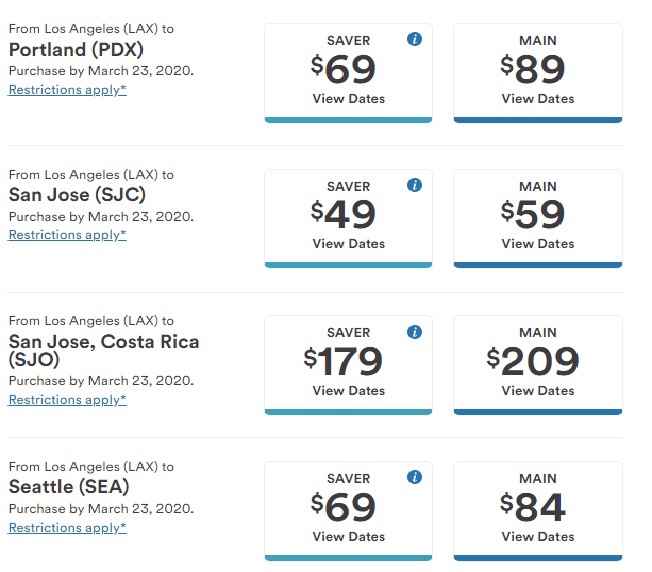 You can now book your air travel from Washington D.C. to San Francisco for only $164 (one way) or escape Seattle by taking a flight to Los Angeles for only $69 (one way).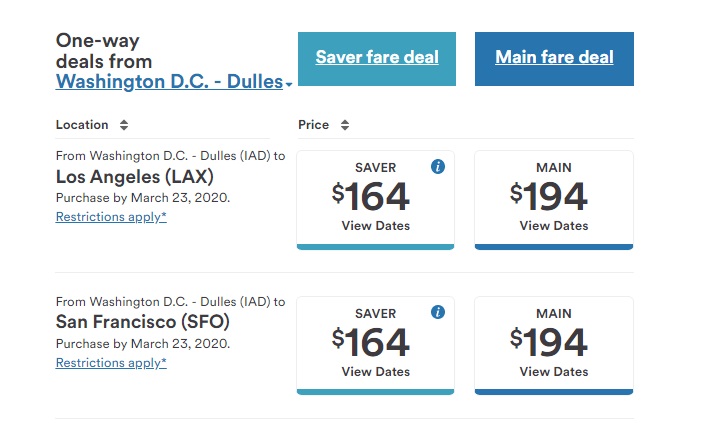 We found even lower Alaska Airlines air fares (up to 17% lower) on third party platforms. However, if you purchased your tickets through a third party, such as Expedia, another travel agency, or another airline, you will need to contact them directly for assistance should you need to cancel or change your trip.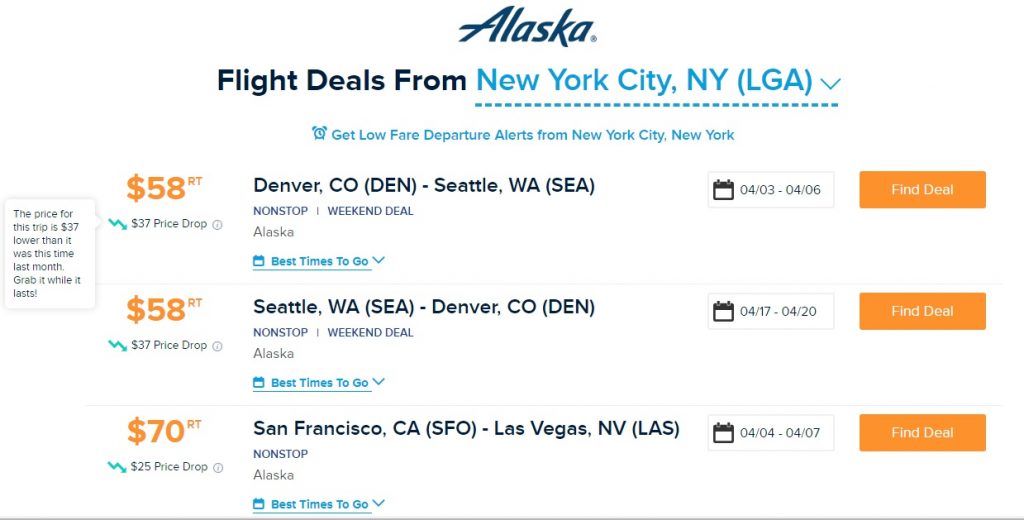 Reduced Onboard Service
In response to CDC social distancing guidelines, Alaska Airlines are temporarily reducing its onboard service levels. As a result, you will be offered limited food and beverage options. These reductions can vary based on flight length and destination, and may evolve as CDC gives additional updates.
Flights up to 250 miles:
No food or beverage service
Flights longer than 250 miles:
A small packaged snack will be served

Water and a limited selection of canned sodas, juices, and beer will be served

Meals will not be offered in First Class

Hot beverages, orange juice, cocktails or wine will not be served

No pre-orders
Consider bringing your own water bottle to Fill Before You Fly after passing through the TSA checkpoint. You can also pack your own snacks to bring onboard or pick up something at the airport. Most airport concessions are open and able to provide meals, snacks, and beverages to go.
Travel to Hawaii
Currently Alaska Airlines still offers seven flights per week to Honolulu from New York. You should note that effective March 26, 2020, Hawaii will require all arriving guests to self-quarantine for 14 days, regardless of their perceived health, until further notice.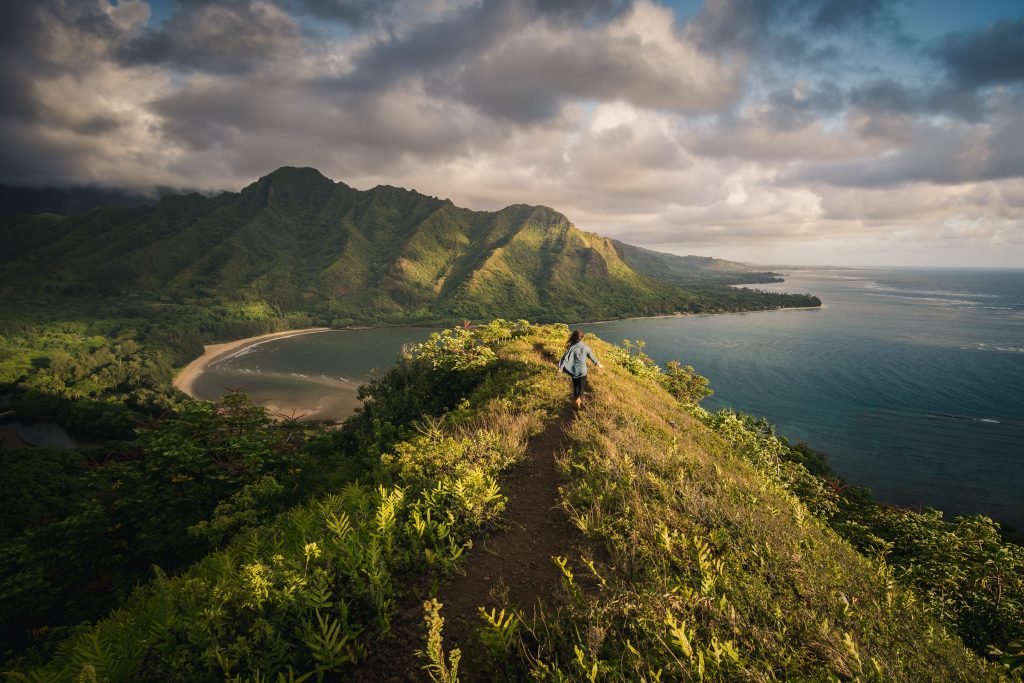 If future travels are still on your mind, despite the current turbulence and uncertainty, and you decide to take advantage of these lower air fares with no cancellation fees, you will get even more value out of your airfare booking, if you pay with:
CODEC Stories: