As the lockdown due to the coronavirus pandemic continues and many businesses remain closed, credit card issuers are reinventing travel-related benefits which customers may not get a chance to use this year. Like to Chase and Amex, who have doubled the bonus spending period, now Citi is extending the time frame to earn the bonus by three months, for a total of six months as well as adding new perks.
Citi Extends Welcome Bonus: Who is Eligible 
Eligible Citi cardholders include those who've applied for a new Citi credit card between December 1, 2019 and May 31, 2020. The same eligibility requirements as Amex's.
If you open a new Citi card in the next 25 days, before May 31, you'd have an extended six-month earning period that lasts until November 30 instead of the typical three months and the minimum spending requirement to earn the bonus remains the same.
Citi Prestige Temporary Changes
Citi has made some temporary changes to the Citi Prestige® Card. The credit card issuer now lets cardmembers apply the annual $250 travel credit to eligible purchases at supermarkets and restaurants as well.
The travel credit change is set to expire on December 31, 2020. To qualify, your Citi Prestige account has to be open at the time when the statement credit is posted. In other words if you make $250 in eligible purchases and close your account before receiving the credit, you will not be eligible to receive the $250 credit.
The supermarket category is said to include online grocery delivery services like Instacart.
What's Not Included
Some restaurant purchases won't count toward the travel credit, including purchases made at bakeries, caterers, and restaurants located inside other establishments. For example, restaurants and bakeries at department and grocery stores.
Purchases made at markets, drugstores, warehouse clubs, wholesale clubs, specialty vendors, bakeries, and meal kit delivery services are excluded as well and won't count toward the travel credit.
Citi / AAdvantage Executive World Elite Mastercard
The most premium American Airlines credit card on the market – The Citi® / AAdvantage® Executive World Elite™ Mastercard® – comes with an annual fee of $450. The most popular benefit of the card is a full Admirals Club membership ($550 to $650 Value) and up to 10 authorized users who get their own membership. With most Admirals Clubs closed due to public health regulations, Citi is offering customers a one-time $225 statement credit upon their account renewal to offset half of the annual fee. 
To qualify for the $225 statement credit, your Citi / AAdvantage Executive World Elite Mastercard account must be open before March 31, 2020
Citi / AAdvantage Platinum Select World Elite Mastercard
Citi® / AAdvantage® Platinum Select® World Elite™ Mastercard® is a tier three credit card with an annual fee of $99. Citi has made a new addition to enhance the card's value: cardholders are able to earn a $125 AA flight discount after spending $20,000 in a cardmember year and renewing their card. 
Citi / AAdvantage Platinum Select World Elite Mastercard customers whose flight discounts were set to expire between March 31 and May 31 will receive a six-month extension.
Citi Premier Card Changes 
The Citi Premier Card will be undergoing several changes over the next twelve months, starting on August 23, 2020 through April 10, 2021. 
Starting Aug. 23, both new and existing Citi Premier Card members will earn 3X points per dollar spent at restaurants (currently 2X) and supermarkets (currently 1X). Some benefits will be extended for existing Citi Premier Card members through April 9, 2021.
A new hotel benefit will also roll out on Aug. 23, 2020. Both new and existing cardmembers will receive $100 off a single hotel stay of $500+ through Thankyou.com once per calendar year. Both new and existing Citi cardmembers will have through April 9, 2021 to receive 25% more value on points redeemed for travel (airfare, hotels, cruises and car rentals) through the Citi Travel Center.
Now that we're working from home and unable to travel due to the healthcare restrictions and travel bans, many of us are spending more on groceries and takeout. Learn How to Use Credit Card Points for Essential Purchases.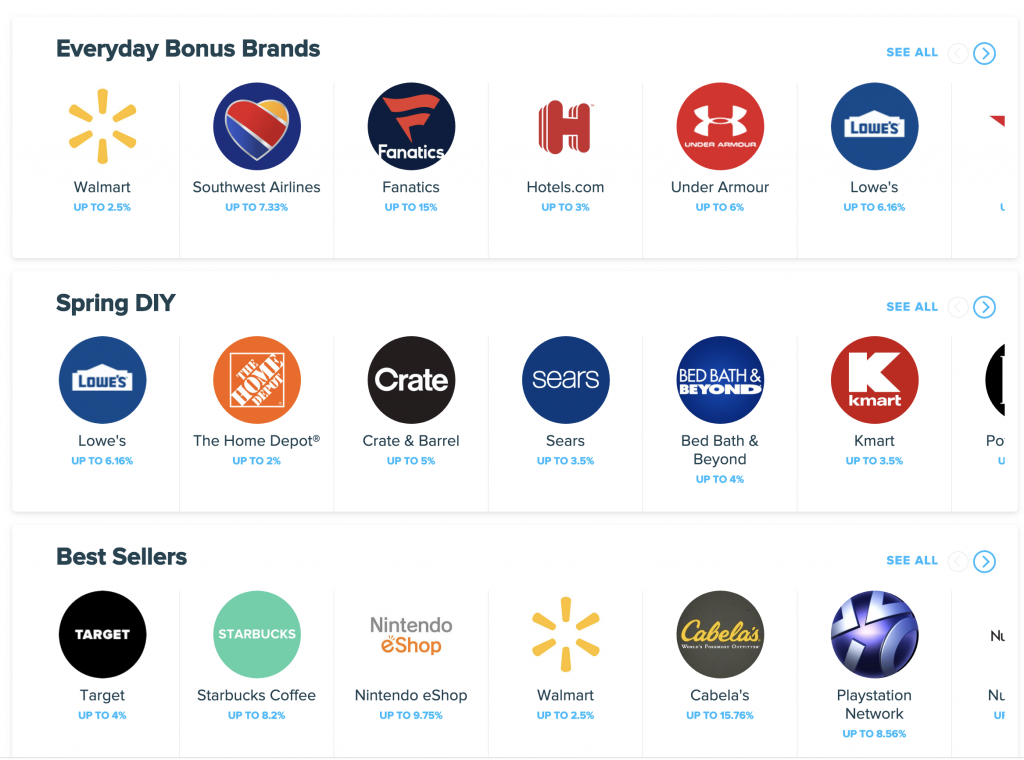 ***
Opinions expressed here are author's alone, not those of any bank, credit card issuer, hotel, airline, or other entity. This content has not been reviewed, approved or otherwise endorsed by any of the entities included within the post.
The responses below are not provided or commissioned by the bank advertiser. Responses have not been reviewed, approved, or otherwise endorsed by the bank advertiser. It is not the bank advertiser's responsibility to ensure all posts and/or questions are answered.
CODEC Stories: