It all began with businessman Frank McNamara and Major's Cabin Grill, on a normal day of 1949. Frank had been dining at Major's Cabin Grill, when, to his great inconvenience, he realized he had forgotten his wallet. 
But as they say "without coincidence there would be no story." His wife was obliged to drive 45 minutes to deliver the much needed wallet. These 45 minutes were a time of remorse, a little embarrassment, but mainly ingenuity. 45 minutes sufficed for Frank McNamara to think of how convenient it would be to have a card that the restaurant would charge the card to and he would pay the balance at a more convenient time. There would no longer be need for cash and the card could be kept on file by the restaurant. There would be no worry if you had forgotten your wallet. A great convenience! 
But Frank did not have this card at the moment, and his only option was to wait for the arrival of his wife. She did arrive, opportunely enough, and bailed him out, so to speak.
The First Credit and Charge Card – The Diners Club
McNamara discussed this with his lawyer and a friend Alfred S. Bloomingdale, the grandson of the founder of Bloomingdale's Department Store. A year later, found Frank dining again at Major's Cabin Grill, but much more in style I suppose than the previous time, for he paid with an all-new Diners Club Card. 
Here it was, finally. The world's first credit card, though it worked like a charge card. At the time, it was made of cardboard, had a $5 annual fee for the bearer, and a 7% fee for the merchant. Compared to today's 2%-3%, it may seem pricey, but as Frank later said, it saved the restaurant the trouble of collecting bad debts, and a large portion of bookkeeping. The restaurant was sure to get money from Diners Club, and collecting debts was now in the hands of Diners Club too.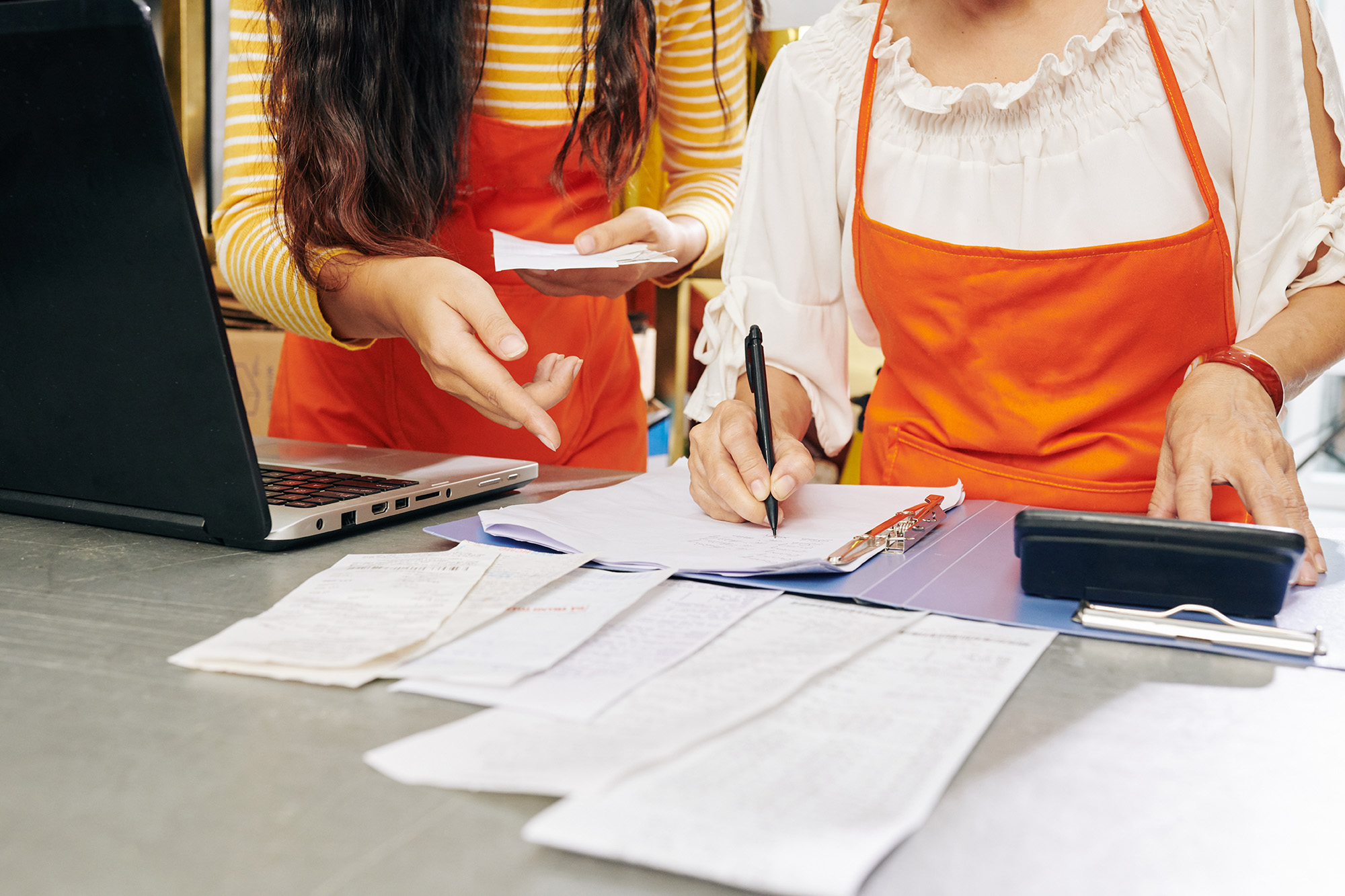 The Growth of The First Card Company
The Club grew from just 200 of McNamara's friends and family to 20,000 members by the end of 1950, and to 42,000 in 1951, and expanded across the US. In 1953, they expanded across the world, and in 1967, Diners Club was accepted in 130 countries. 
Alfred S. Bloomingdale was involved with Diners Club in the beginning, but saw a chance for business in creating a competing venture in California, calling it Diamond Sign, which later merged with Diners Club. Alfred joined the board of directors and became CEO in 1964 until 1969.
In addition to being the first charge card, Diners Club also has the credit of being the grandfather of AMEX travel, Expedia, and just about every computerized travel booking system. In 1969, they created Reservations World, the first hotel reservation service allowing users to book hotels anywhere in the world by dialing a toll-free number. Diners Club then continued with the first rewards program called Club Rewards established in 1984.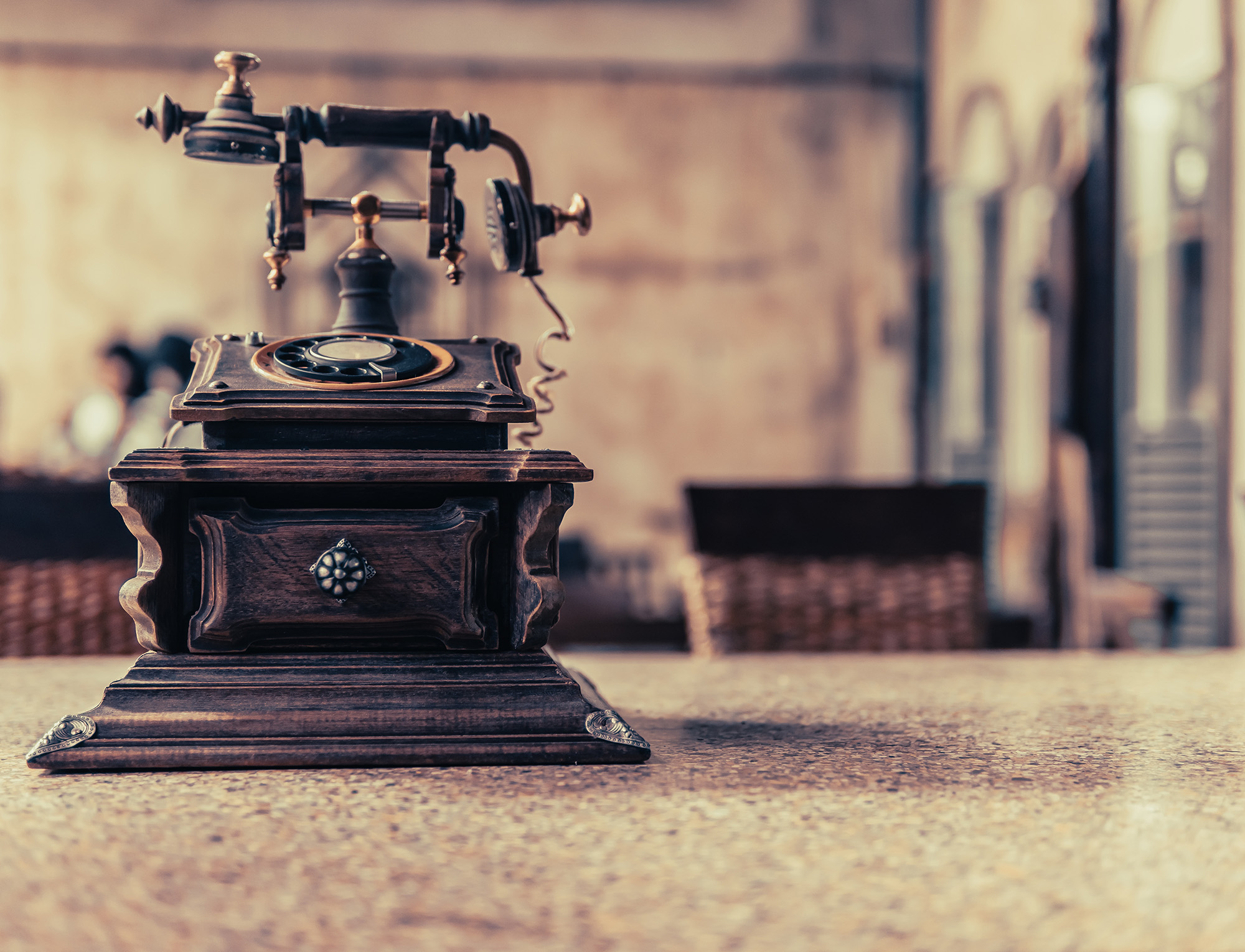 Although Diners Club had been the first in the field, it was not to dominate the industry forever. Frank McNamara had said in the interview that at least 25 others had told him that they had the same idea but never followed through. That did not last long however, for seeing the success that Diners Club had experienced, they began to follow through and many others jumped into the field.
The Other Card Companies Join In The Action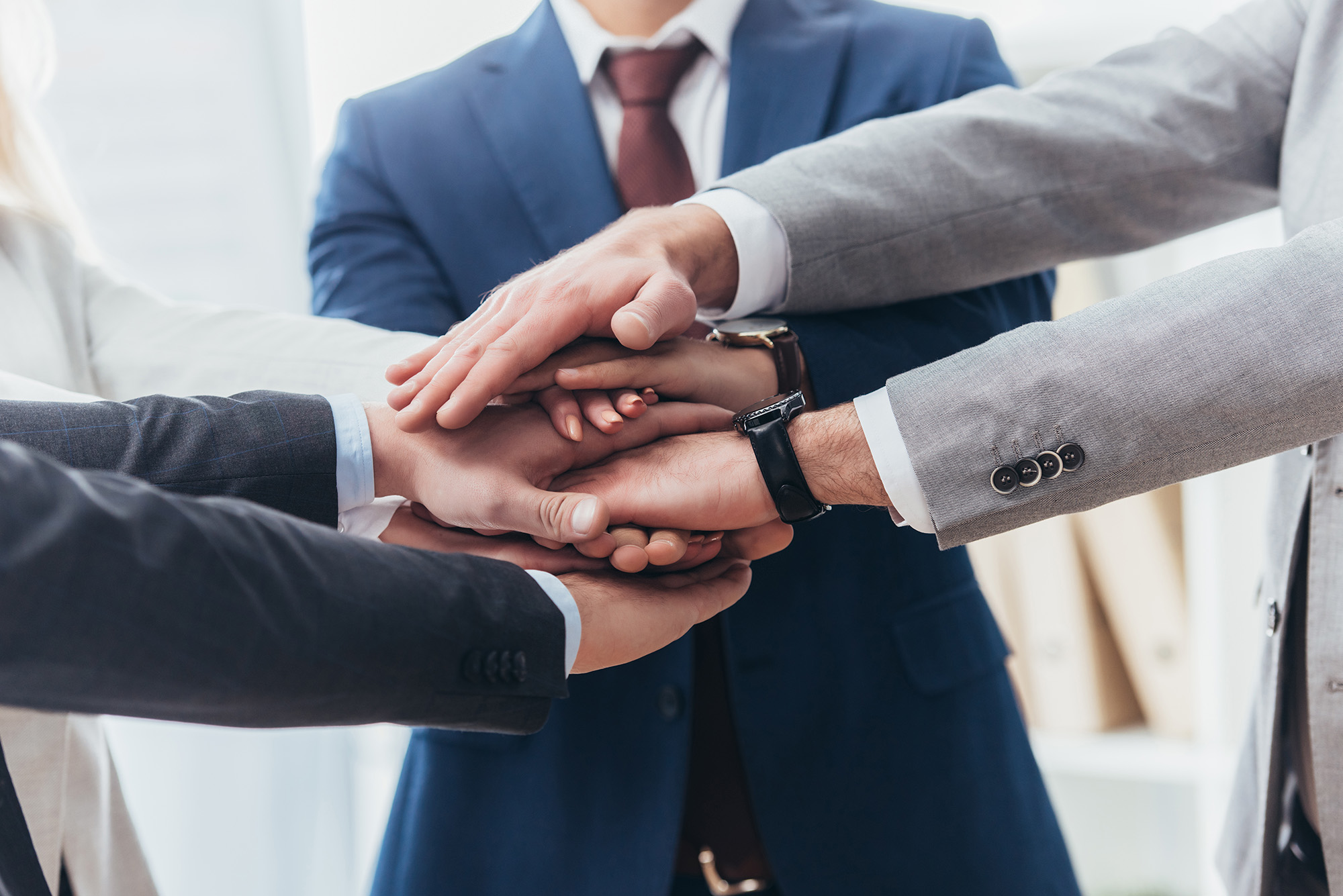 AMEX began their first card in 1958, adding rewards to their card in 1991. Hilton Hotels launched Carte Blanche in 1958, which became among the most prestigious cards in the world, despite a small number of members. AMEX began to show they meant business, and soon overtook Diners Club, dominating the credit card world, despite Diners Club having pioneered nearly all aspects of the trade.
Carte Blanche Began to falter and later merged with Diners Club. Diners Club was acquired by Citigroup in 1981, by Discover Financial Services in 2008, and currently Canadian Bank BMO owns the right to the North American franchise.
Diners Club Card Today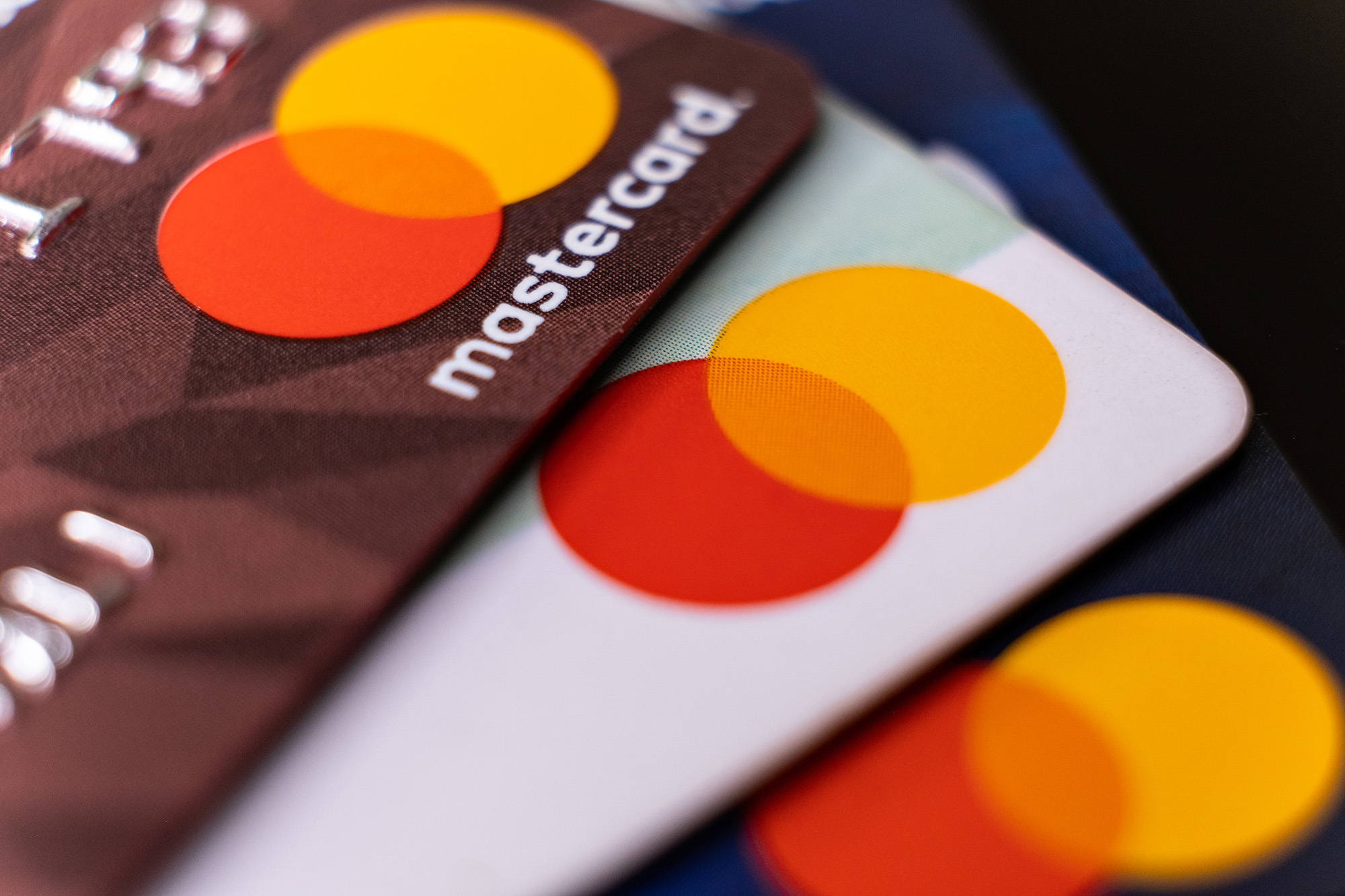 Sadly, the cards aren't what they once were. In 2004, Diners Club had done a deal with MasterCard to use their payment network. This led to far wider acceptance of Diners Club cards, but came at a price. The merchant fees MasterCard charged were lower, this meant less revenue for Diners Club, and thus less rewards offered to card members.
Gary Leff wrote in travel blog View From The Wing 
"Up until 2005 Diners Club was a great card, it gave you an outstanding rewards program on top of the two full billing cycles to pay. Free iodine prime, 20% back or more at participating restaurants, concierge services and primary collision damage coverage for rental cars."
Back in 2006, the Diners Club Card eliminated restaurant benefits, which struck me as absurd. We used to see the annual summer 100% transfer bonus to British Airways that dropped to 50% for a while, and in recent times, that's been down to 30%.
Right now, Diners Club does have a large selection of transfer partners such as British Airways, Alaska and Delta, as well as some more unusual ones such as SAS, South African Airways and IcelandAir. Points typically transferred a one to one ratio. You can also transfer to Hilton Marriott and Starwood but with less favorable ratios. Or you could just spend 18,000 points on this. Okay, it is three feet wide. But seriously, who would want that? 
Now the Diners Club cards on the company's US website don't look especially competitive on benefits, except for the great selection of transfer Partners. None of the cards are accepting new applications. Although the corporate card does allow you to inquire.
I hope Diners Club does make it back for a relaunch sometime in the future. Since it would be a shame to see a company with so much history fade into obscurity.
CODEC Stories: