In the 1950s, Bank of America discovered a problem. And solving this problem created the almighty credit card.
The problem was that most American households maintained some kind of revolving credit accounts with several different merchants. But these separate accounts were inconvenient. There were also charge cards out there, but they often had only one use. Like the Diners Club Card that was mainly for restaurants. There was no general purpose credit card, some smaller banks had tried, but failed. 
The Initiation of the Worlds' First Credit Card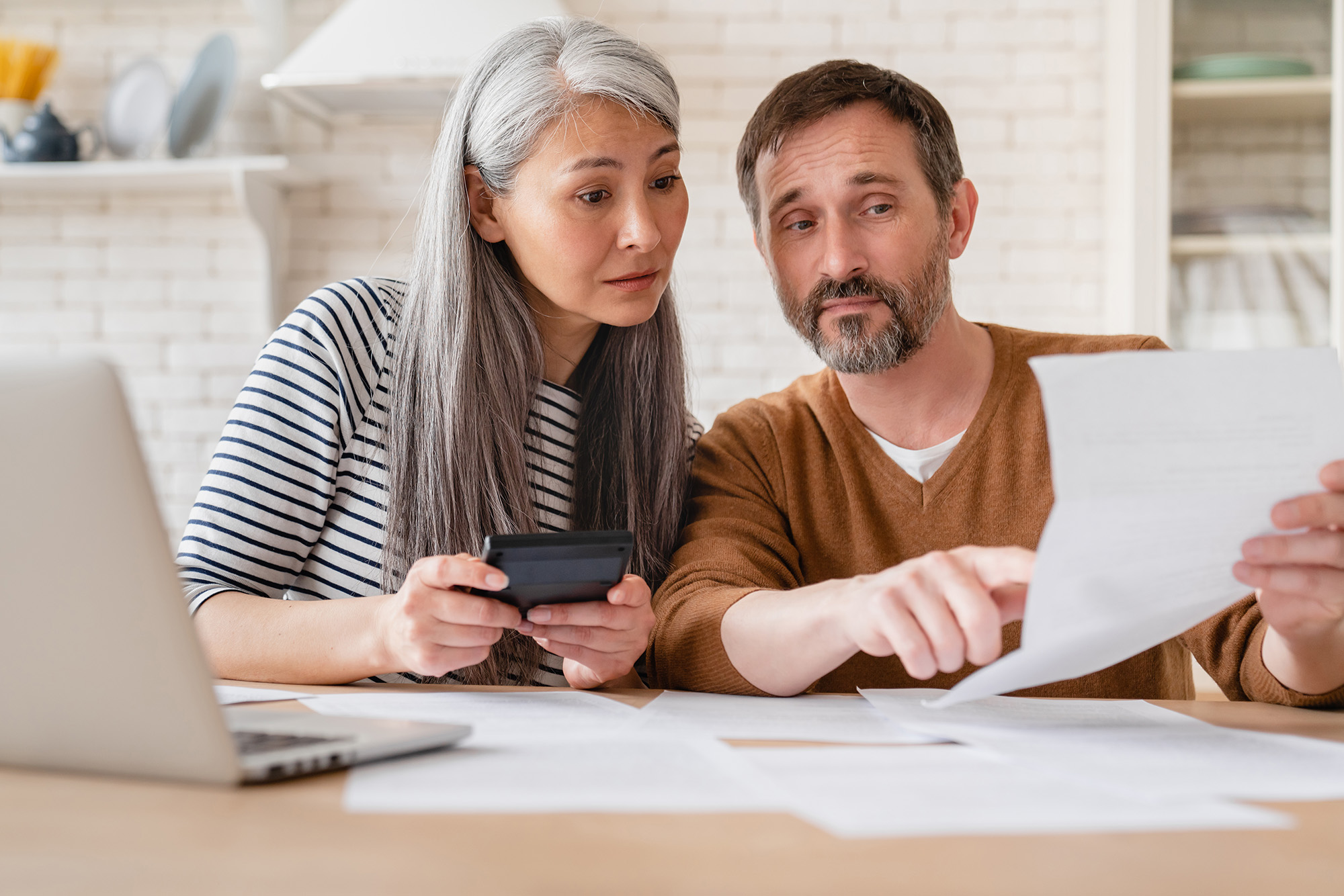 In September 1958, Bank of America launched BankAmericard, the world's first credit card in Fresno, California. But instead of just advertising the card and having people sign up, you know, the usual, they mailed out 60,000 working credit cards to the public. What could go wrong, right? 
Well, they considered that too. That's why they picked Fresno, a city with a big enough population to make it work, but isolated enough that they could control the public relations fallout if the idea went wrong. 
Initial indicators were good and competition from other banks caused Bank of America to quickly expand across California. However, losses mounted up, the launch alone cost Bank of America, over $8 million, worth about $70 million in today's money. 
Early Years of the BankAmericard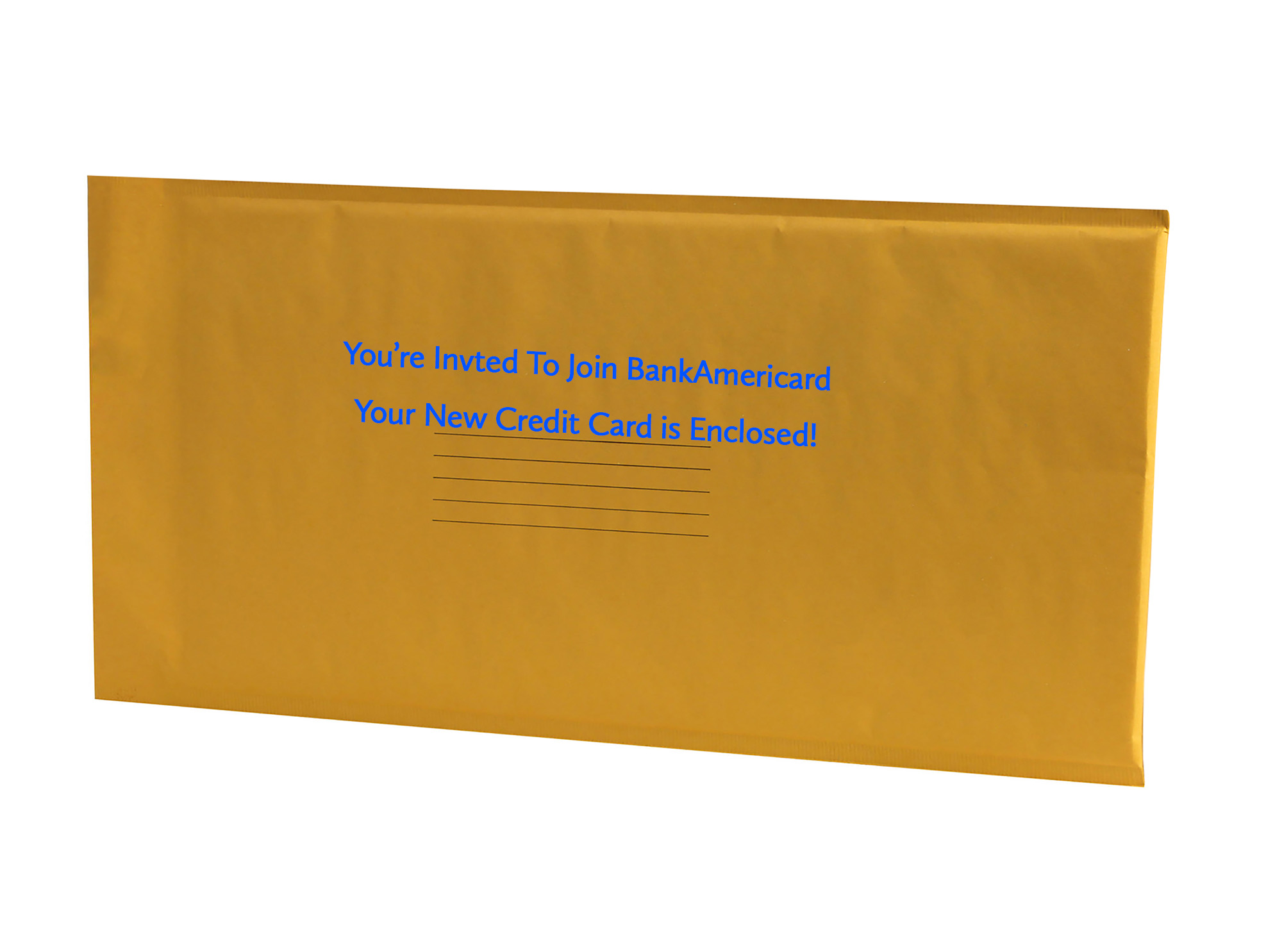 By late 1959, 22% of accounts were delinquent and fraud was rampant. This didn't deter the bank however. The original manager of the project who had resigned because of the perceived failure, had never actually worked in the bank's loan department. So Bank of America management came in and cleared things up. They imposed stricter financial controls, apologized in letters to 3 million households across California for the fraud that had taken place. 
You'd think that by now, they would have stopped mailing random people working credit cards, but they didn't. It continued until it was outlawed by the government in 1970. By the mid 60s, Bank of America started to license their credit card system to banks outside of California. They also expanded internationally, with Bank of America ads being issued in the UK by Barclays. 
By the 1970s, over 100 million cards were in circulation, but BankAmericard had competition from Mastercharge that would later become MasterCard, Diners Club and American Express. 
How BankAmericard Became Visa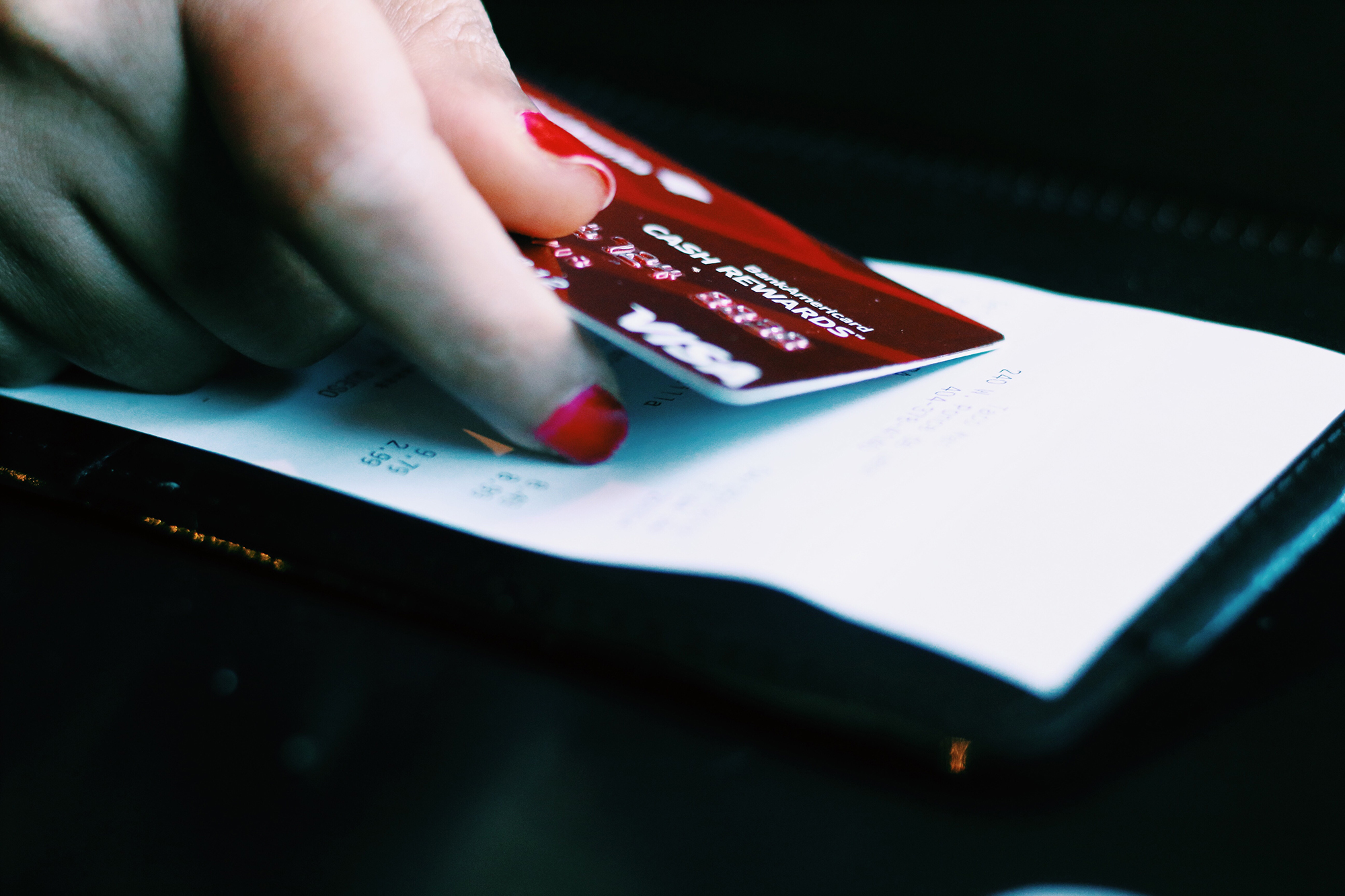 The transformation of BankAmericard into Visa started with a man named Dee Hock. He was the manager at the National Bank of Commerce. By this time, Bank of America had already licensed out the Bank of America card system to different banks across the country. But it had been done in an ad hoc fashion, only when really needed. And there were issues with interchange between banks. There was also the issue of having cars using the branding of Bank of America, potentially a rival to some banks who issued the car. 
So Mr. Hock suggested to the banks that they set up a committee to look into this. Hock headed this committee and somehow managed to persuade Bank of America to give up the Bank Americard program, forming it into National Bank of America incorporated, an independent corporation with Hock as the CEO in 1970. 
By 1974, a similar thing happened with the international versions of Bank of America, and the International Bank Card company was formed to manage the international network. 
In 1976. Both companies were renamed to Visa USA and Visa International. Many of the cards kept the same blue, white and gold design that earlier Bank of America had and this became Visa's logo. It was Dee Hock who came up with the name Visa. Because of how the word was recognized in many different languages. 
There is still one card bearing the name Bank of America in existence though, issued by Bank of America itself. The bank brought back the name in 2007 and still uses it today. 
That is the true story of the very first common use credit card!
Stay tuned to our website for more interesting stories, credit card tips and tricks, deals and offers and more!
CODEC Stories: